FROM LARGE COMMERCIAL FARMS TO CONTROLLED ENVIRONMENTS, OUR TECHNOLOGY IS PROVEN FOR ANY SIZE OPERATION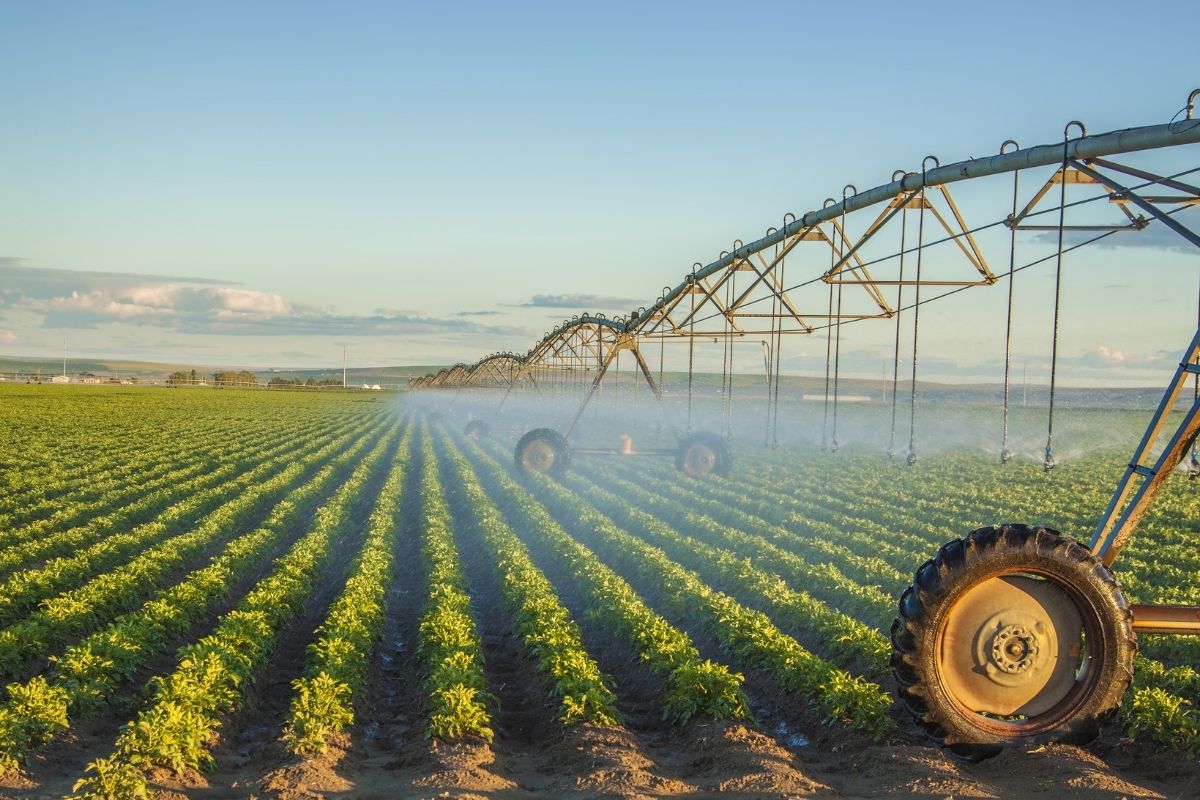 IRRIGATED FARMING
Your farm is the backbone of your business and requires innovative, agile solutions that will drive efficiency, quickly scale to meet your needs, and ensure you are optimizing your assets. These solutions need to be easy to deploy, and resilient enough to accommodate harsh environments, while assuring profitable yields and healthy crops. Critical to your business success is finding a partner that delivers the engineering skill, innovation expertise and interoperability that lowers cost, reduces risk and provides a thriving environment across your operation.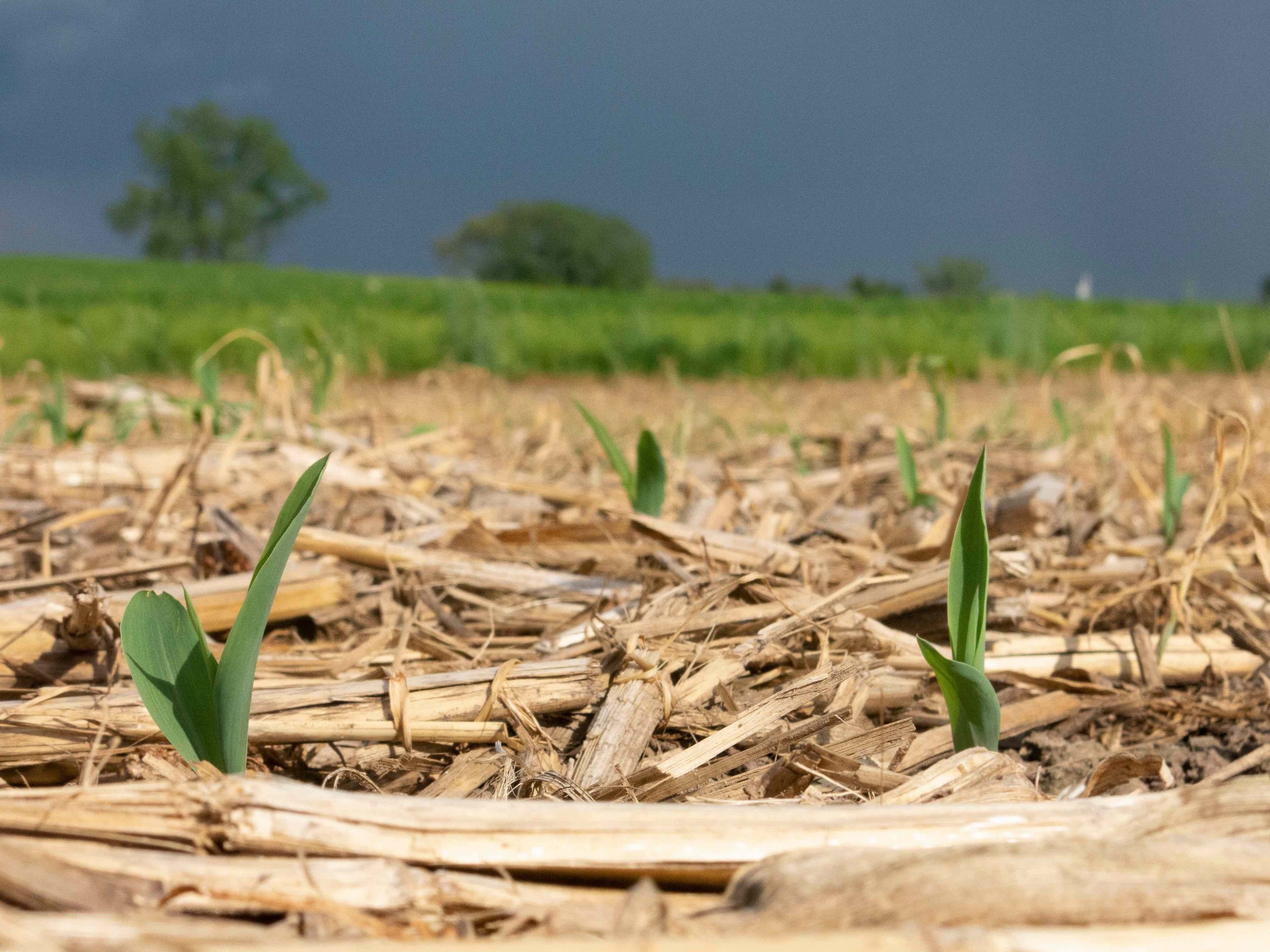 DRYLAND FARMING
Dryland farming has never been more challenging: Soil health and pest control in difficult, dry environments exacerbates pressure on farm profitable operations. Increasing your response to disease, pests and harsh conditions demand unique programs designed for plant health, decreased inputs and increased margins. To succeed, you need a partner who provides field-specific solutions to optimize soil and crop health while increasing margins.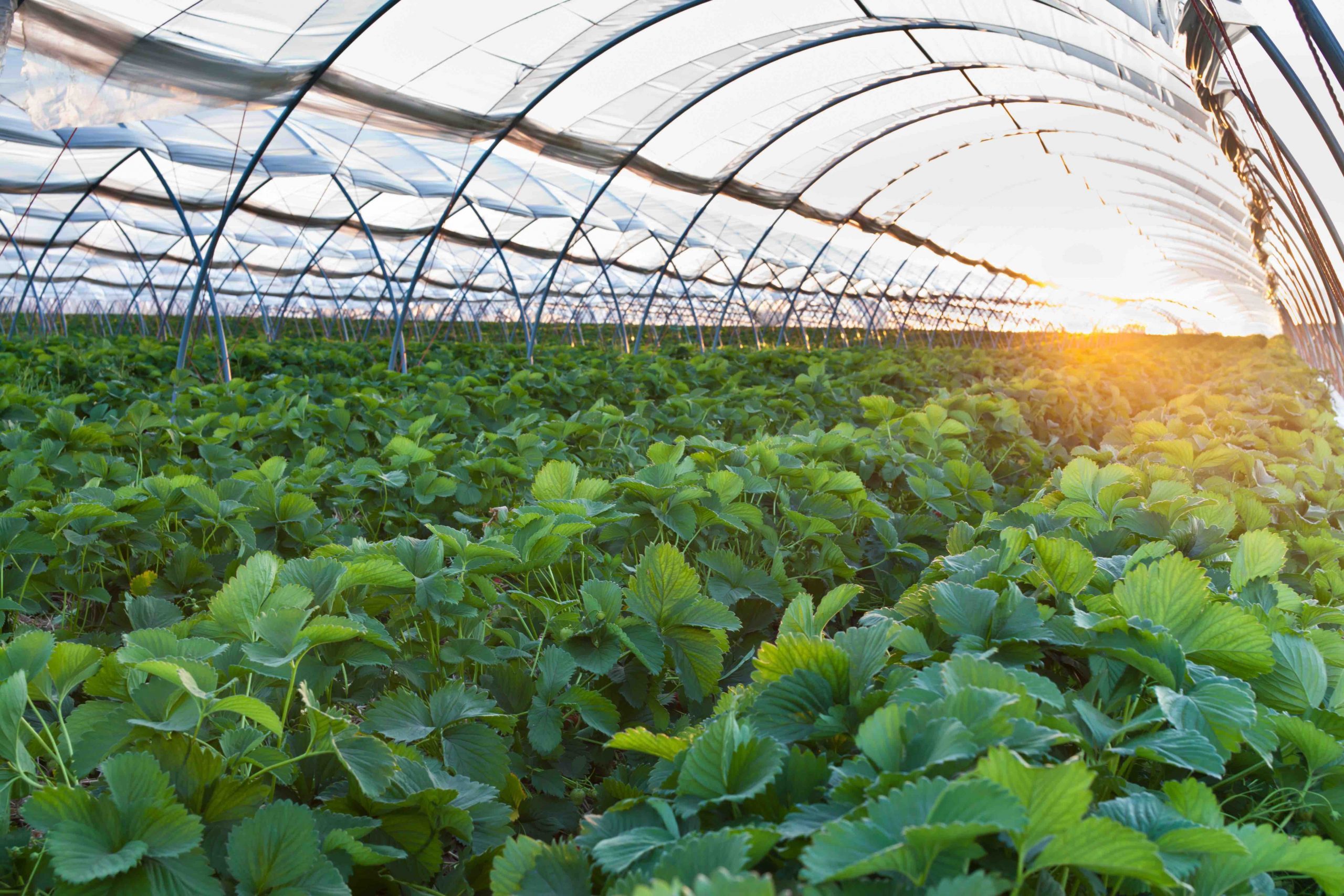 CONTROLLED ENVIRONMENTS
UpTerra solutions help you manage your operation and deploy a fit-for-purpose overall controlled environment program that drives real business benefits. We work with you to build an agile, scalable infrastructure so you can deliver at the optimum efficiency, at the lowest cost throughout the lifecycle of your farming operation.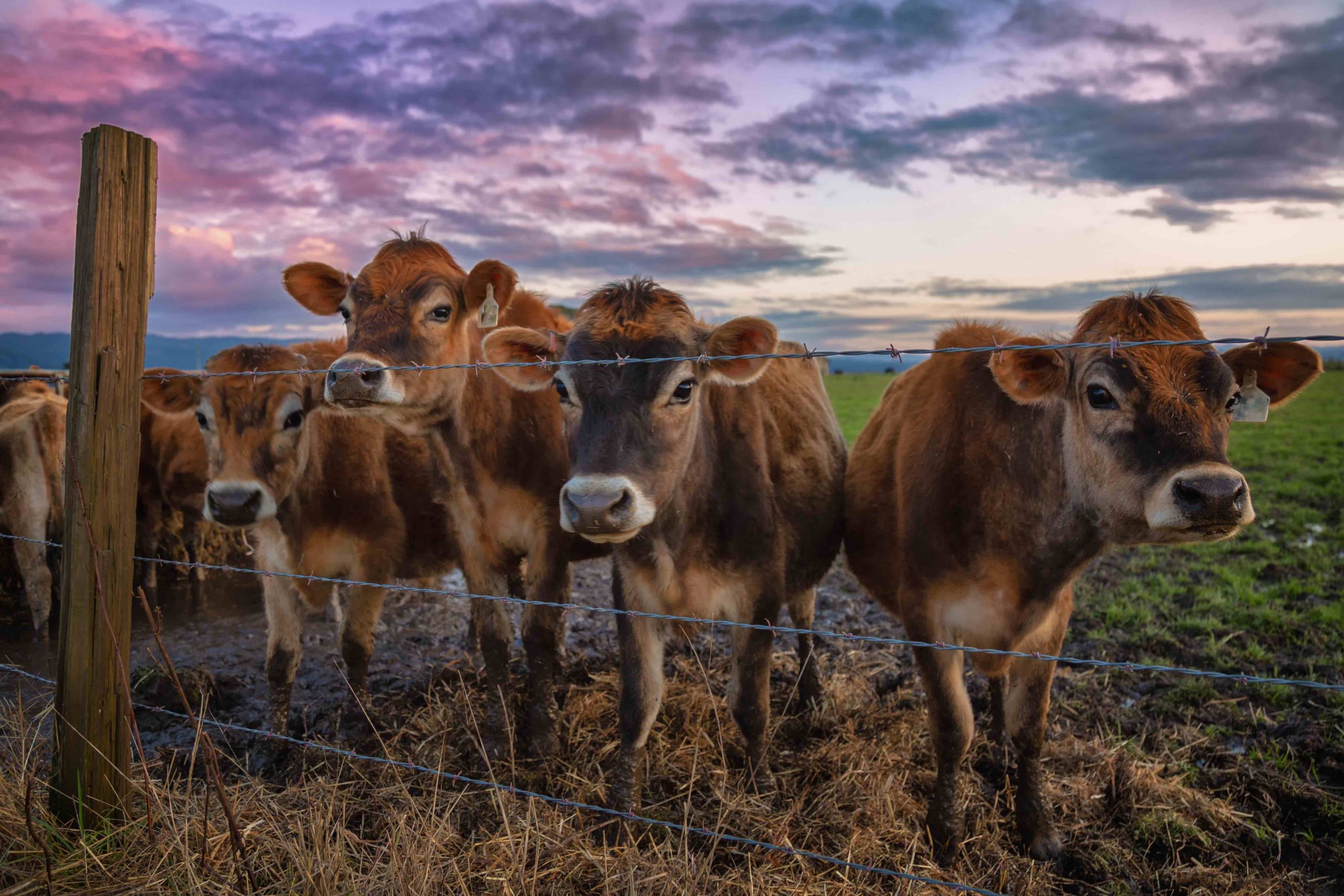 ANIMAL HEALTH
UpTerra brings a new dimension of innovation to livestock operations with solutions improving overall animal health, environmental conditions and water quality in the harshest environments. Our customized, innovative solutions can be retrofitted into your existing operation. And with cutting edge water energizing and imprinting solutions combined with our proprietary bio-frequencies, we ensure you minimize risk and optimize your investment, wherever your business takes you.