Connecting Farming with Nature's Native Intelligence
We deliver structured water and energetic wellness to crops that increase yields while reducing water and input consumption.
Plants and crops are innately equipped to receive and respond to information.
UpTerra uses three methods to deliver water and wellness to crops. Plants use their native intelligence to respond, creating a naturally healthy growing environment with higher yields, more consistency, and better crop quality.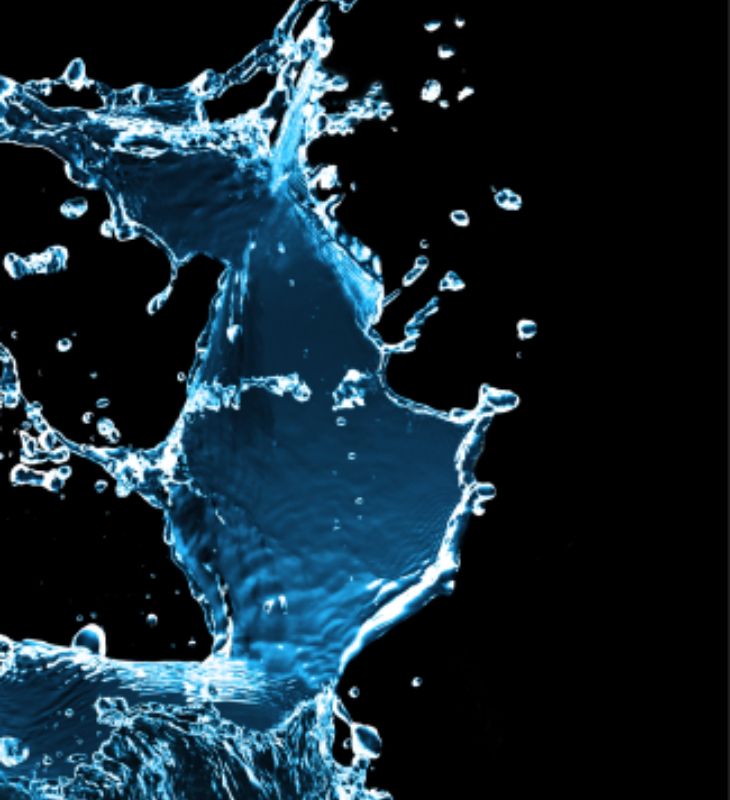 Our flow device creates structured water which has two benefits. It is more hydrating for crops and, amazingly enough, can deliver information to plants, like a wire delivers packets of information to your computer via the internet.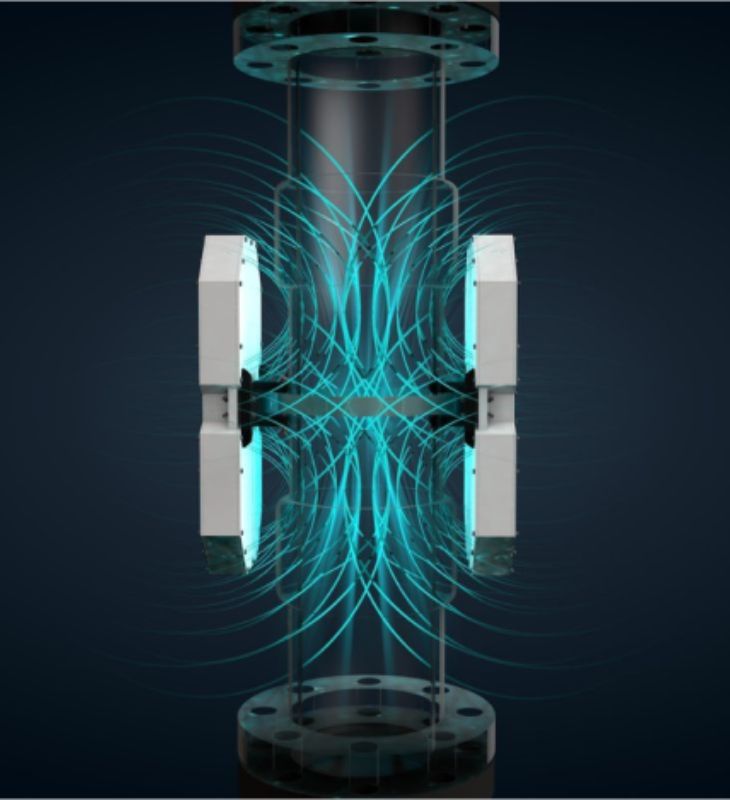 Electronic Arrays attached to the flow device energize and harmonize water to further enhance plant growth and reduce need for physical inputs.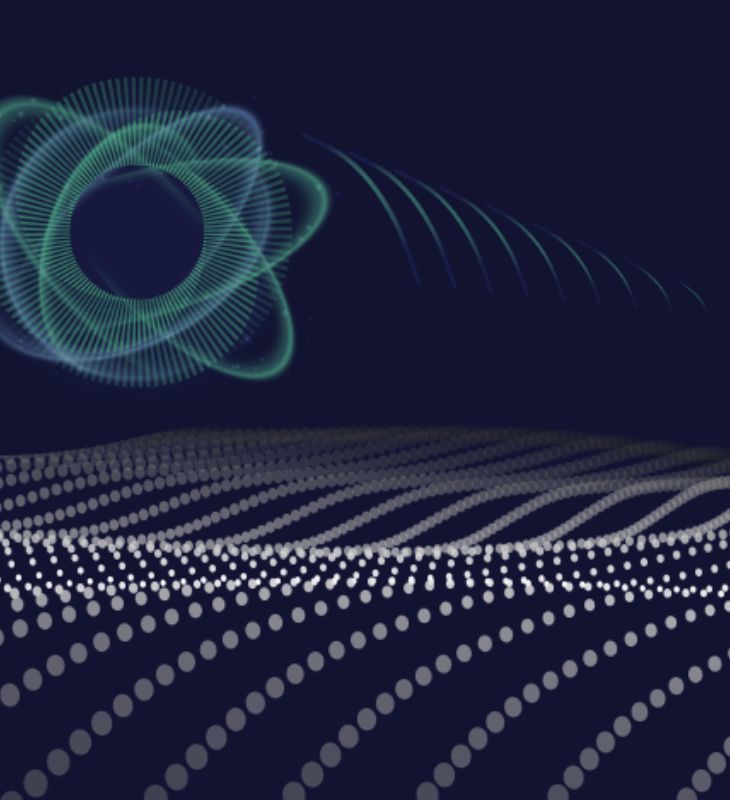 Similar to a wireless network, we broadcast specific energetic signatures of crop amendments and inputs as frequencies and vibrations to your field or farm.
"If you want to find the secrets of the universe, think in terms of energy, frequency, and vibration."
Nikola Tesla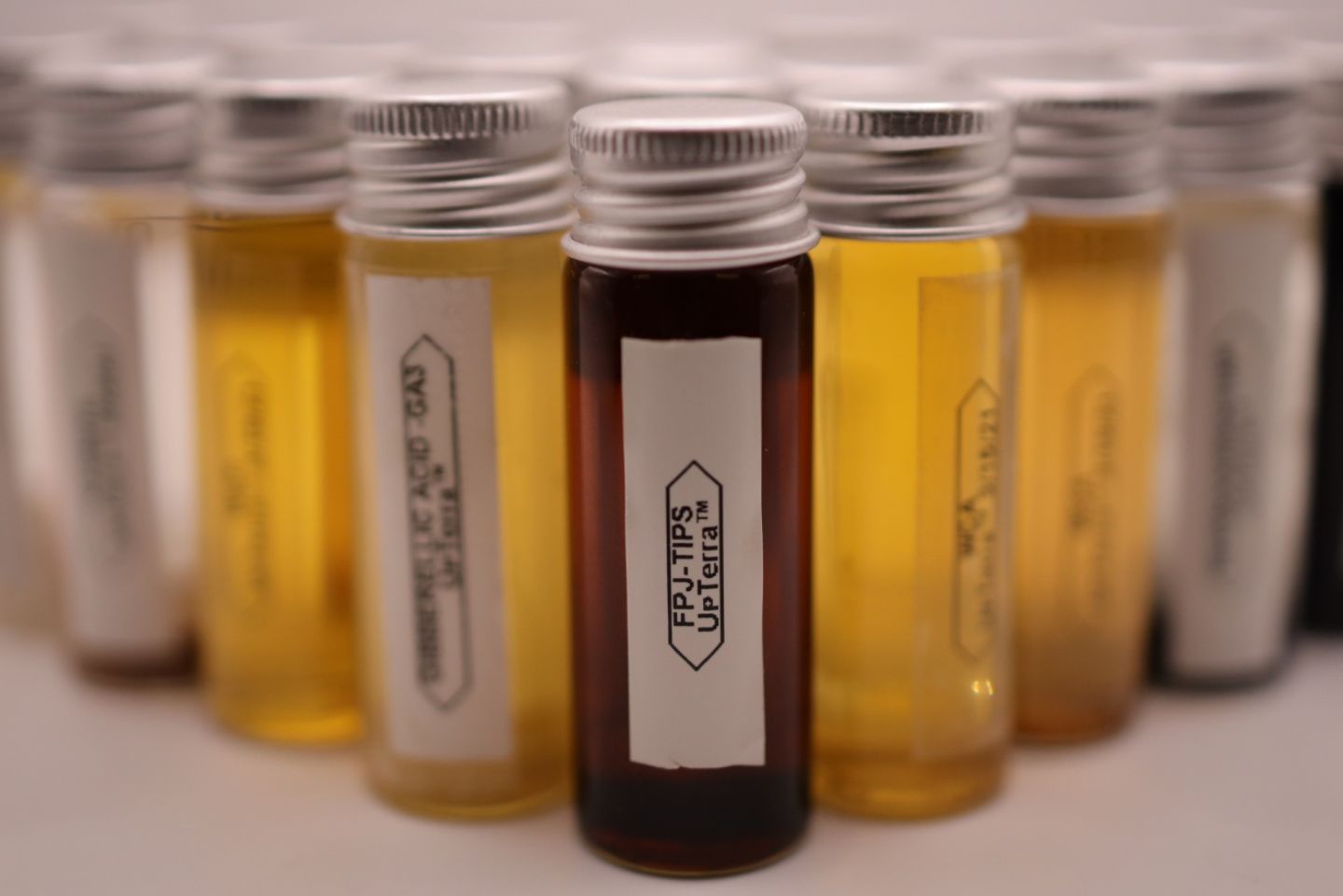 We have developed over 150 crop inputs and amendments for farm and soil wellness through an elaborate alchemy process. These amendments include fertilizers, minerals, microbes, enzymes, vitamins, hormones and pheromones. We broadcast them with our transmit network and structured water to farm fields and facilities, poultry and livestock areas, and grain silos to increase yield and reduce pests and other production threats.
The UpTerra integrated pest management blend has reduced mite populations in fields and entirely removed beetle and mice populations from poultry houses.
An UpTerra installation is comprised of two parts. The first is a 30-inch-long flow device that replaces a section of pipe in the farm's irrigation system to create structured water. It is available in sizes from 1 to 12 inches in diameter.
The second component is a set of electronic arrays that attach to the flow device and require 3 watts of power to run.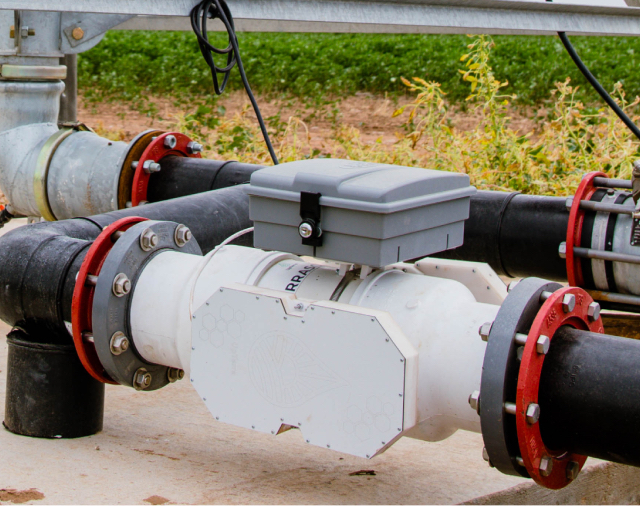 We recognize that every farm operation is unique. We work with our farmer partners to determine how our solutions can best be applied to operations today while improving the land for future generations. Whether you farm conventional or organic, our dedicated and responsive team will support you from day one to maximize on-farm success.
We have successfully installed the UpTerra system on more than 85 farms and 45,000 acres, with consistent results over the last two years. In our labs, where we simulate longer-term use of structured water, energetics, and amendments and inputs, we see a cumulative effect. Over time, the soil becomes more nutrient-rich, biologically active, and well-hydrated. We intend to continually reduce the need for physical soil amendments and the amount of water needed to produce healthy, nutrient-rich crops.