WE IMPROVE YIELDS, REDUCE INPUTS AND DETER PESTS FOR MAXIMUM PRODUCTION
HIGH VOLUME WATER STRUCTURING DEVICES
There are many different approaches to structuring water, we focus on those which are mechanical.  We're the only provider which can operate with large volumes of water, 20 to 2500 gallons per minute.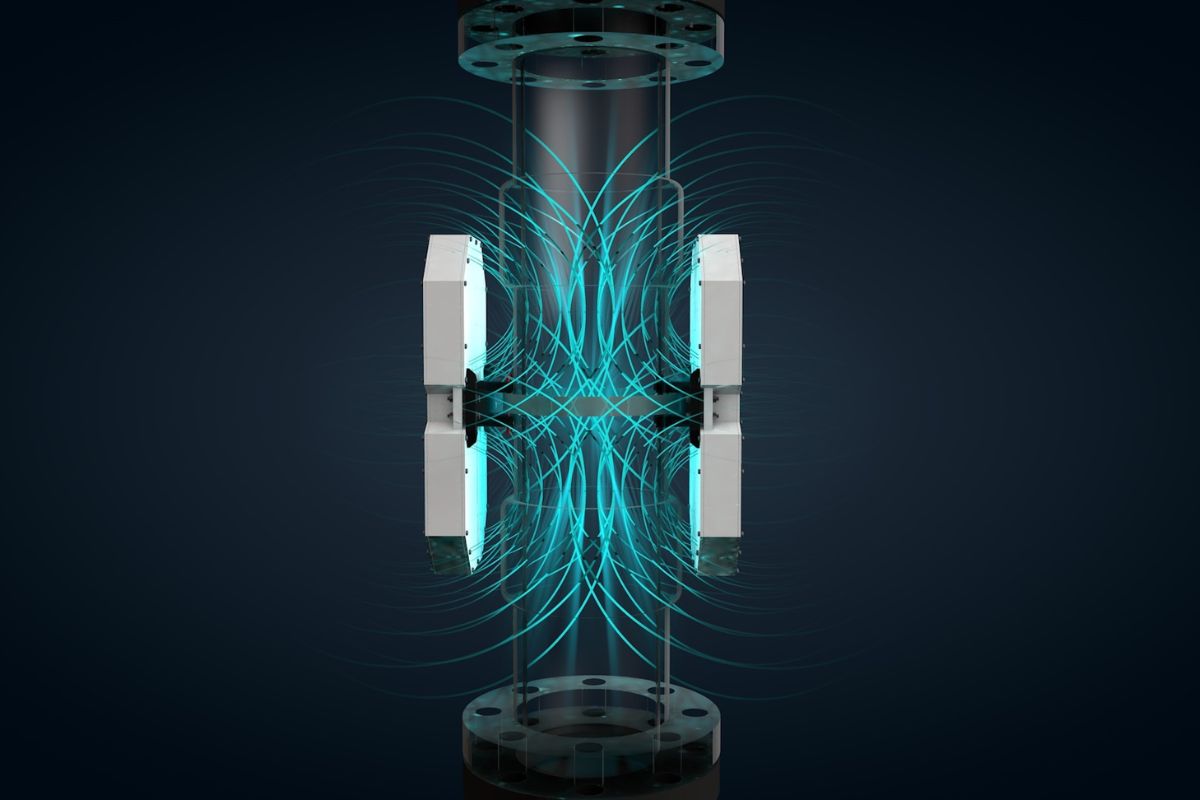 SCALER EMITTER TECHNOLOGY
Our technology is based on the principle that detectable electromagnetic waves emit from living matter. These waves can be interpreted diagnostically and transmitted to treat cultivation, soil and deter pests all with one working goal, to increase the vitality of crop and soil health.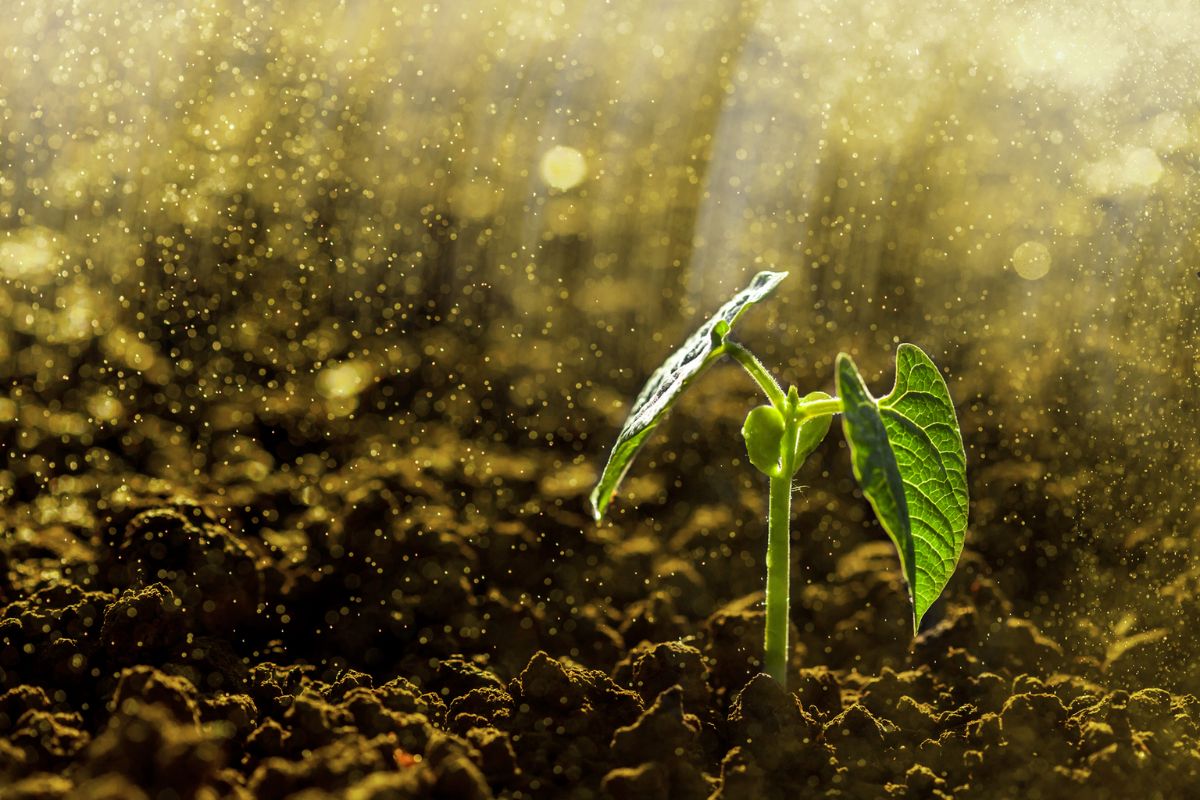 DIGITAL LIBRARY OF AGRICULTURE INPUTS
We've pioneered a methodology for extracting and storing an extensive library of digital bio-signatures of fertilizers, soil amendments, and pesticides.  These amendments work in harmony with our frequency and water technology to rapidly rebuild soil and plant health, ensuring your farm's long-term viability in the face of climate change.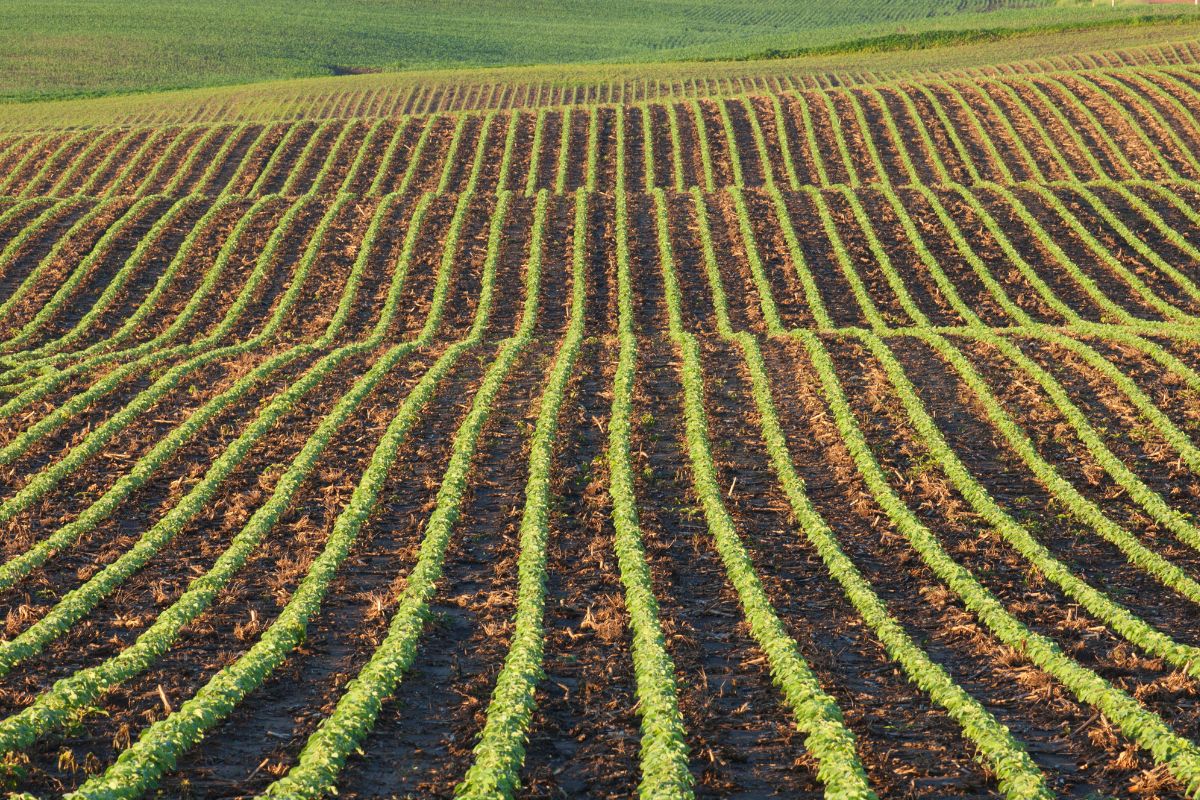 CROP-SPECIFIC TREATMENT PROGRAMS
Our proprietary digital crop health programs are designed specifically for your farms and alongside your agronomist.   Our combination of water and frequency technologies allow you to take your farm to the next level by imprinting it with information crops and soils love and making it more bioavailable so you need less.